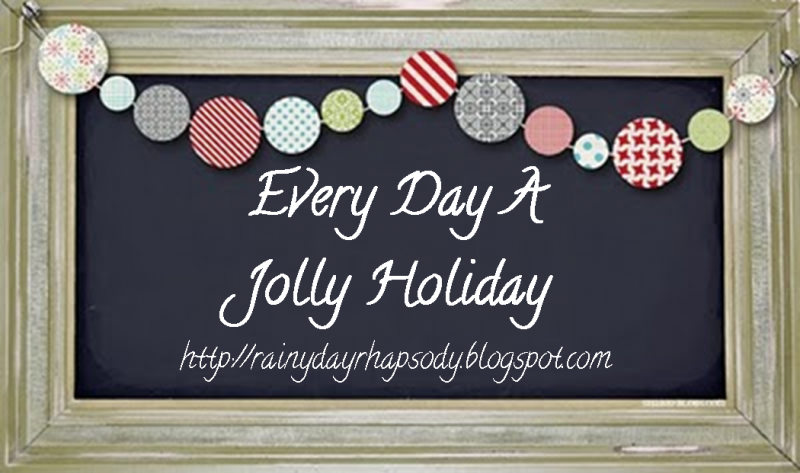 On this day in 1793, in Philadelphia, Frenchman Jean-Pierre Blanchard made the first aerial voyage via hot air balloon in the United States. He was the first to do various things in Europe, including making the first aerial voyage across the English Channel from England to France. In addition to being an aeronaut, Blanchard was also an inventor. Some of his creations included a rat trap, water pump, and various things related to flight.
I'm afraid of hot air balloons and I don't trust them so, no, that's not how I celebrated his day. I did, however, take a cue from Mr. Blanchard/infomercials and create my own invention. Or, rather, make a janky, but free, version of something that was already invented.
I present to you...cheap lady's bracelet helper.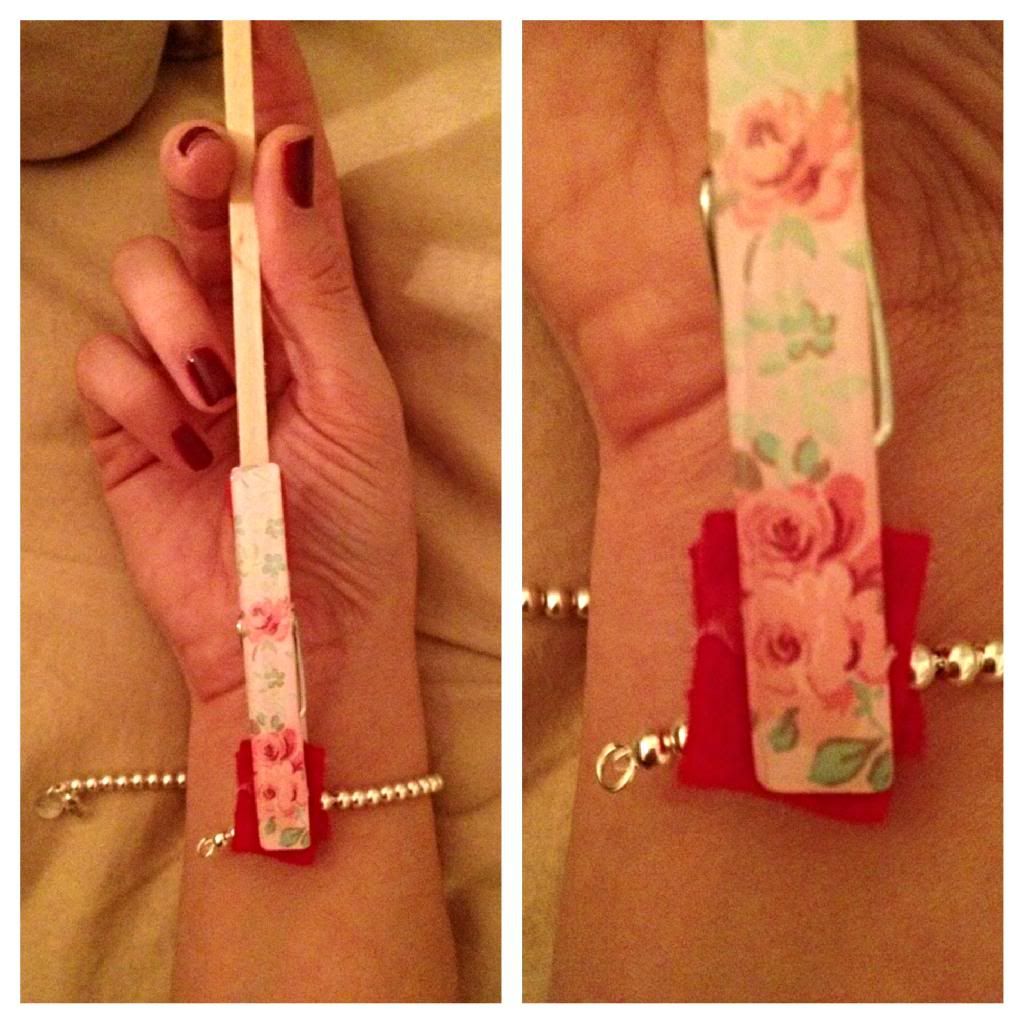 You've probably seen the sleeker version of these advertised on TV. My new Tiffany bracelet that I got for my birthday has a delicate and tiny clasp that I can't fasten myself. Enter a clothespin, drink stirrer, felt, hot glue, and some electrical tape. It's not exactly manned flight, but it sure will make my mornings easier. It also proves that you can give the girl some Tiffany, but she is forever and always her father's daughter.