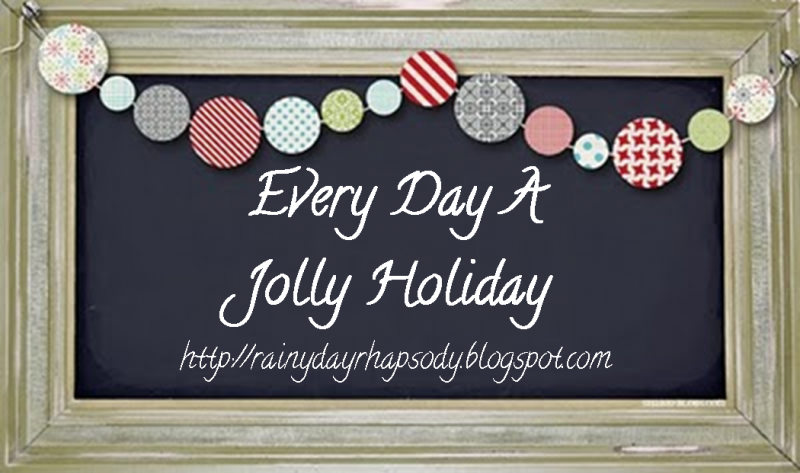 Random Bonnie Fact of the Day: The only Shakespeare play I've ever attempted to read voluntarily outside-of-school was
Twelfth Night
. After hitting the renewal limit at the library, I never finished it. I have no regrets.
Moving on to today's holiday. According to the
Shorter Oxford English Dictionary
(via Wikipedia), Twelfth Night is "the evening of the fifth of January, preceding Twelfth Day, the eve of the Epiphany, formerly the last day of the Christmas festivities and observed as a time of merrymaking."
Many of the day's traditions involve eating and drinking. (The best traditions usually do.) One of the traditions is drinking wassail, which as far as I can tell is basically apple cider. I just so happened to have some wassail -- technically mulling spices -- so I boiled some apple juice and had me some wassail. Out of my William and Kate mug, in honor of the drink's British origins of course.
Now all I can think about is the portion of the Claymation Christmas Special where the people think they're singing "here we come a waffling." I like waffles, too.