The past month has been hectic to say the least. All my bullet points in the last post came true, and then some. But it is the most wonderful time of the year and amidst all the long days and stress was a lot of good as well.
My mom and sister came up for a weekend for fun Christmas shopping and activities. We were lucky enough to score a White House tour and got to see it all decked out for the Obama's first Christmas. This is my second time seeing the WH at Christmas and it was even better than the last.
We also stopped by the National Christmas tree, the Newseum, and just did some talking, shopping, and laughing.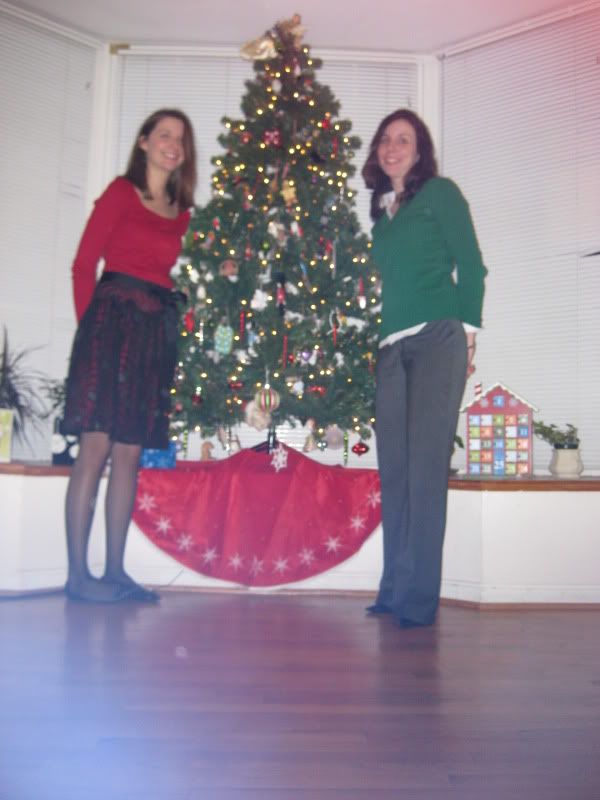 The next weekend I left for home, just as a crazy blizzard turned a good portion of the east coast into a not-quite winter wonderland. When I left Saturday there was already about 8 inches on the ground and it just kept falling as I made my way through Virginia and to my sweet Carolina. It took me eight hours on the train instead of four, but I made it.
The next day we celebrated Christmas with the nieces, and spent the evening playing with their new gift: Rock Band. I've never played rock band before and I think that's for the best. I had fun but to say I'm awful would be an understatement. I possess the triple threat of anti-musical ability: lack of coordination, rhythm, and tune. Therefore, I should never be let near a musical instrument. Never ever.
Actual Christmas came a few days later and we were all spoiled beyond what we deserve, as usual. To say I am blessed doesn't begin to cover it.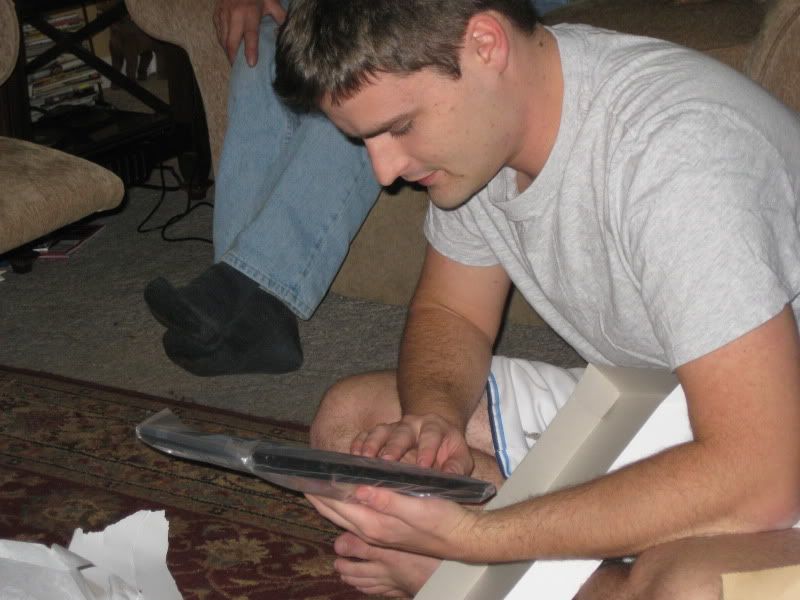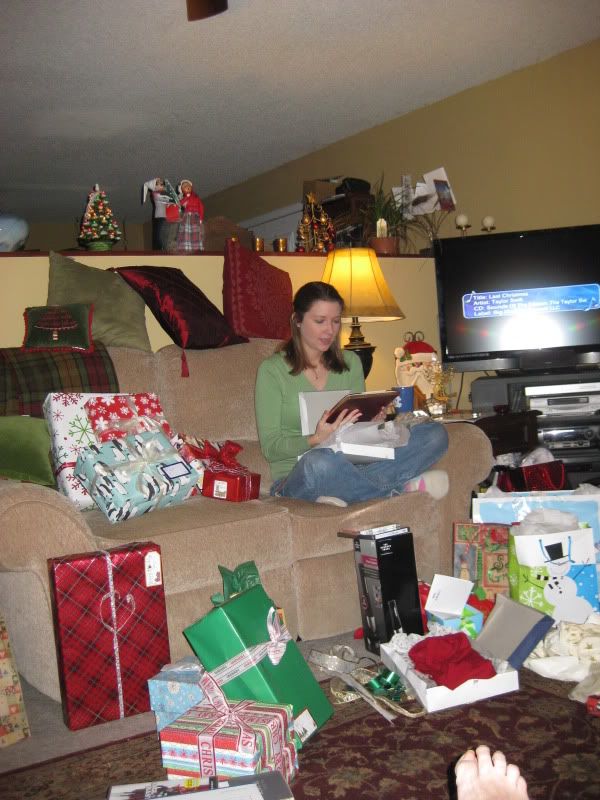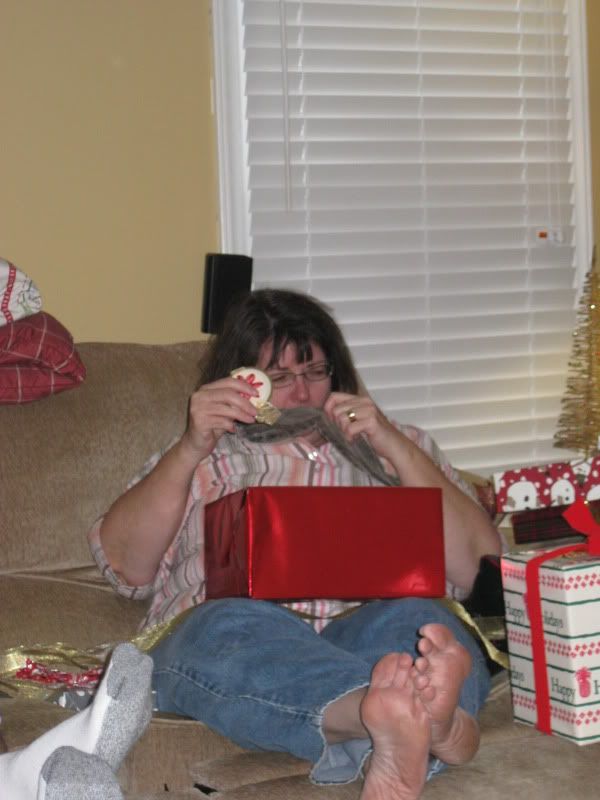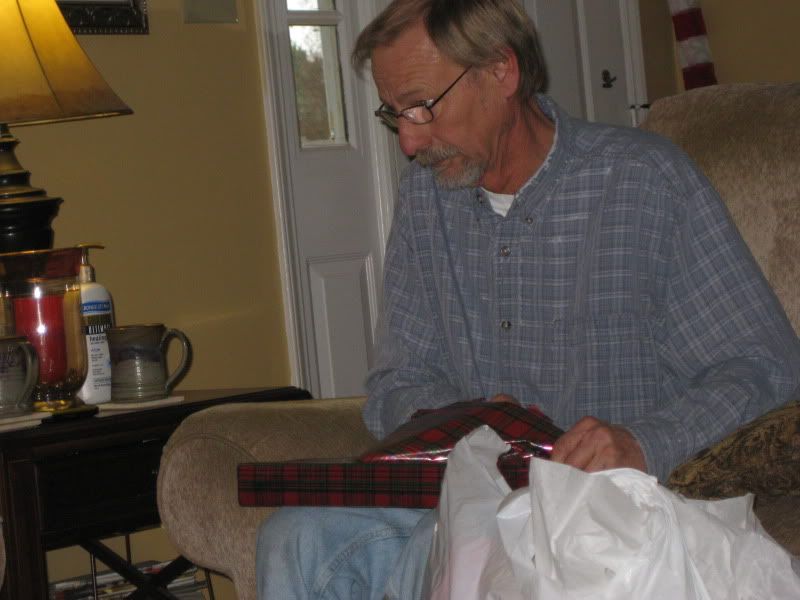 To cap off the week was a day I live for every year: the annual reunion of my best friends from college. It gets sweeter and sweeter every year, harder and harder to say goodbye, but I wouldn't change it for the world.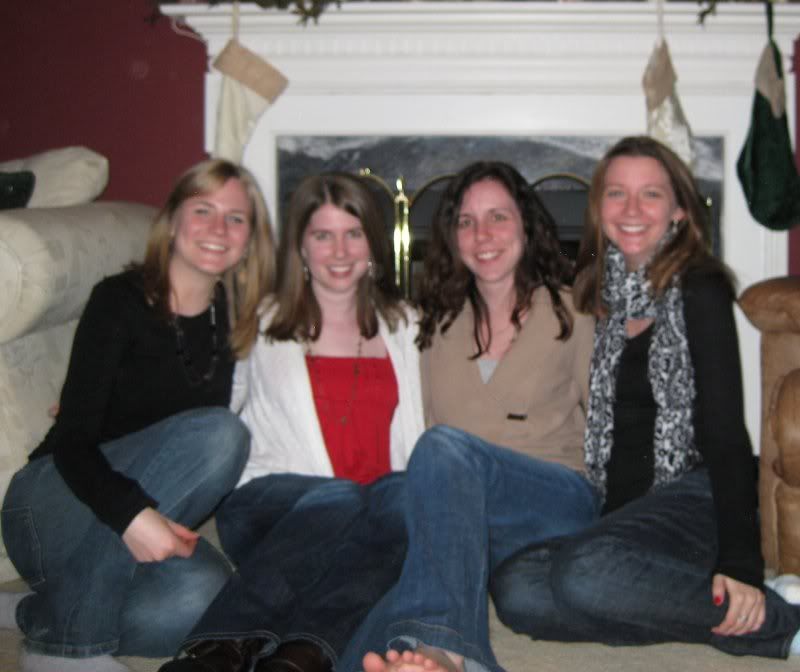 Tomorrow is CHAPEL HILL for Franklin Street dining and shopping, walking on campus, and of course, Tar Heel basketball!!