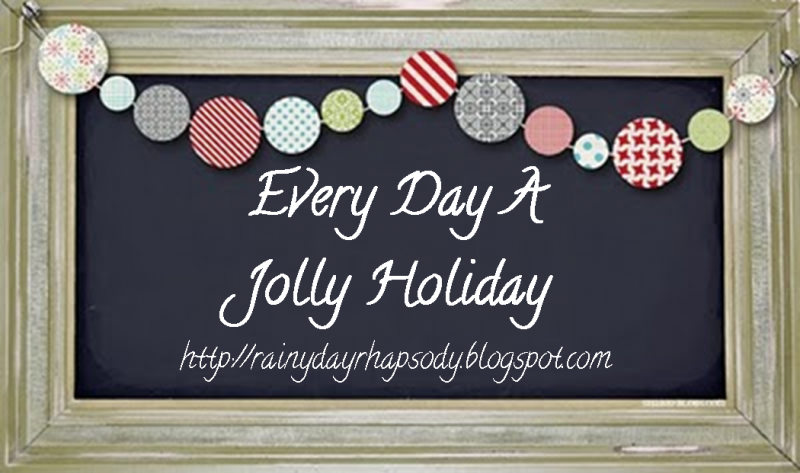 You might be thinking, "Wow, how original, she chose New Year's Day as her first holiday." You would be right because it's not very original. But it's not my fault that the first day of the year and thus the first day of this project happens to fall on my favorite holiday, on my favorite day of the year, on my birthday.
I love my birthday. There's a countdown to it, I always have the day off, and I take full advantage of doing whatever I want whenever I want because "it's my birthday." Today that meant sleeping until 10, getting dressed at 1, drinking a glass of Prosecco at 2, providing occasional assistance to Daddy as he fixed the washer, but mainly lounging on the couch watching the "Happy Endings" marathon on VH1, reading the latest Nicholas Sparks novel, and napping. Later Mom made my favorite meal of flank steak, I opened presents, and got some vanilla and chocolate almond cake.
It was the perfect day. With the exception of that whole pesky turning 30 part. That part I'm still not quite ok with. But the little blue box with the bracelet inside from the parents is certainly easing that pain a bit.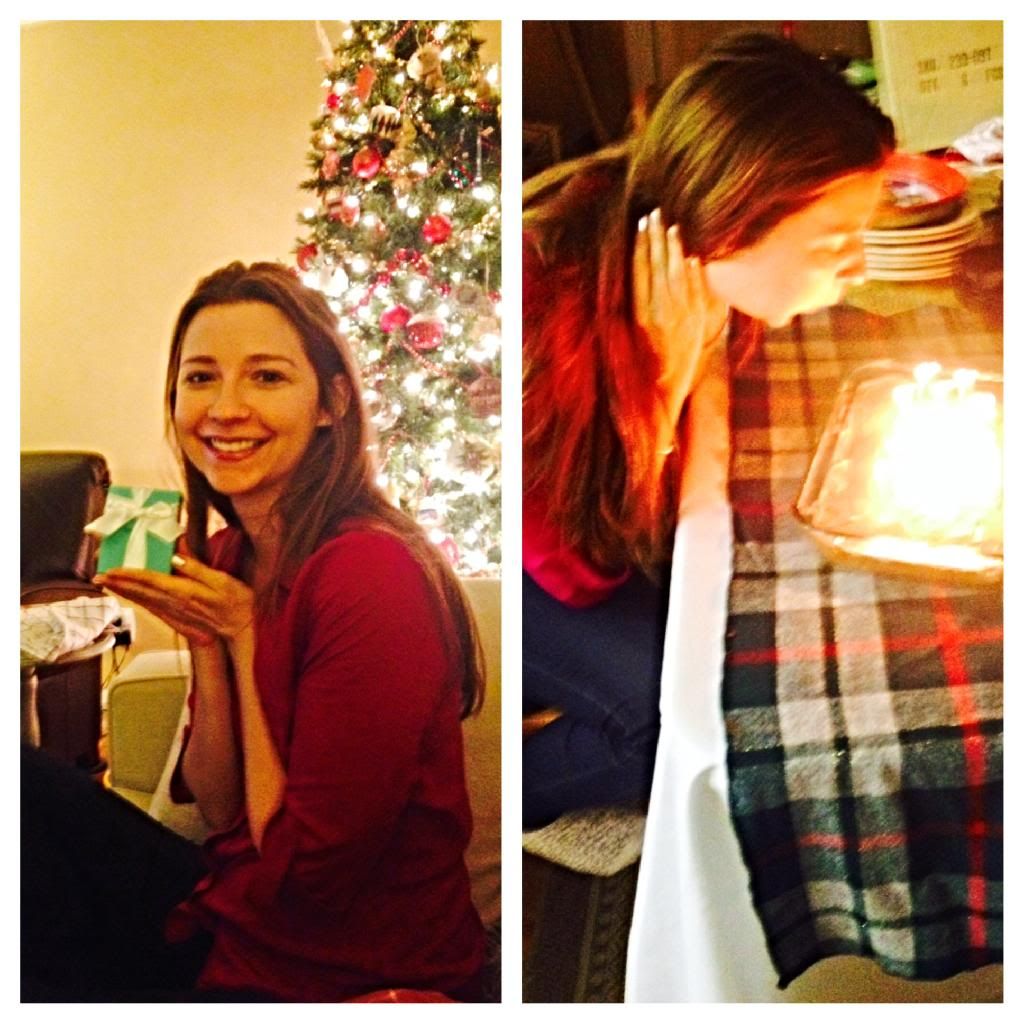 Standard birthday present shot taken in front of the Christmas tree.
I can't tell you how many of these we have over the years.