Yeah, yeah, I know it's almost the next weekend. Better late and short than never and ever.
It is possible to drink sangria and not lose your mind.
We had happy hour on Friday at my most favorite HH place with sangria! Sangria has featured quite heavily in previous things I've learned, but I do believe this is the first time it's been featured for not making me do something stupid. I had my three glasses--that were severely lacking in the fruit department--lots and lots of food, and then was on my sober way.
Don't go to Target when you're sad.
So last week I was sad. I don't know why. In "Breakfast at Tiffany's" parlance I had the mean reds. It happens and you just have to deal. When I get like that I have to do things to make me happy. One of those is Target. Of course, since I spend too much money at Target on a good day, this probably wasn't the wisest decision. But just being out and around pretty things did make it better.
You can never have too many sets of sheets.
How many sets of sheets do you have? I just bought my sixth and I don't see a problem with it. My mom, however, thinks I'm crazy. But I say that there is nothing in life that can't be fixed with a good set of sheets and some chocolate. Just not at the same time. Aren't they pretty?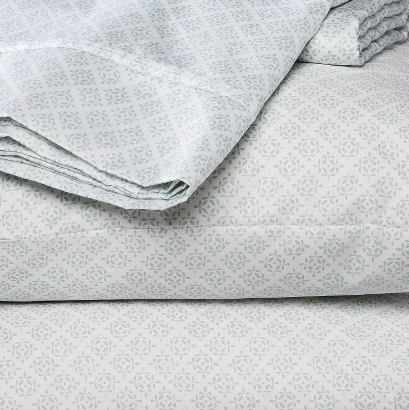 Decorating for spring is a great mood lifter.
Bright colors were another solution to getting me out of my funk. Some plastic eggs, some glitter eggs, a vase, and some felt flowers plus some stuff I already had certainly helped brighten things up a bit.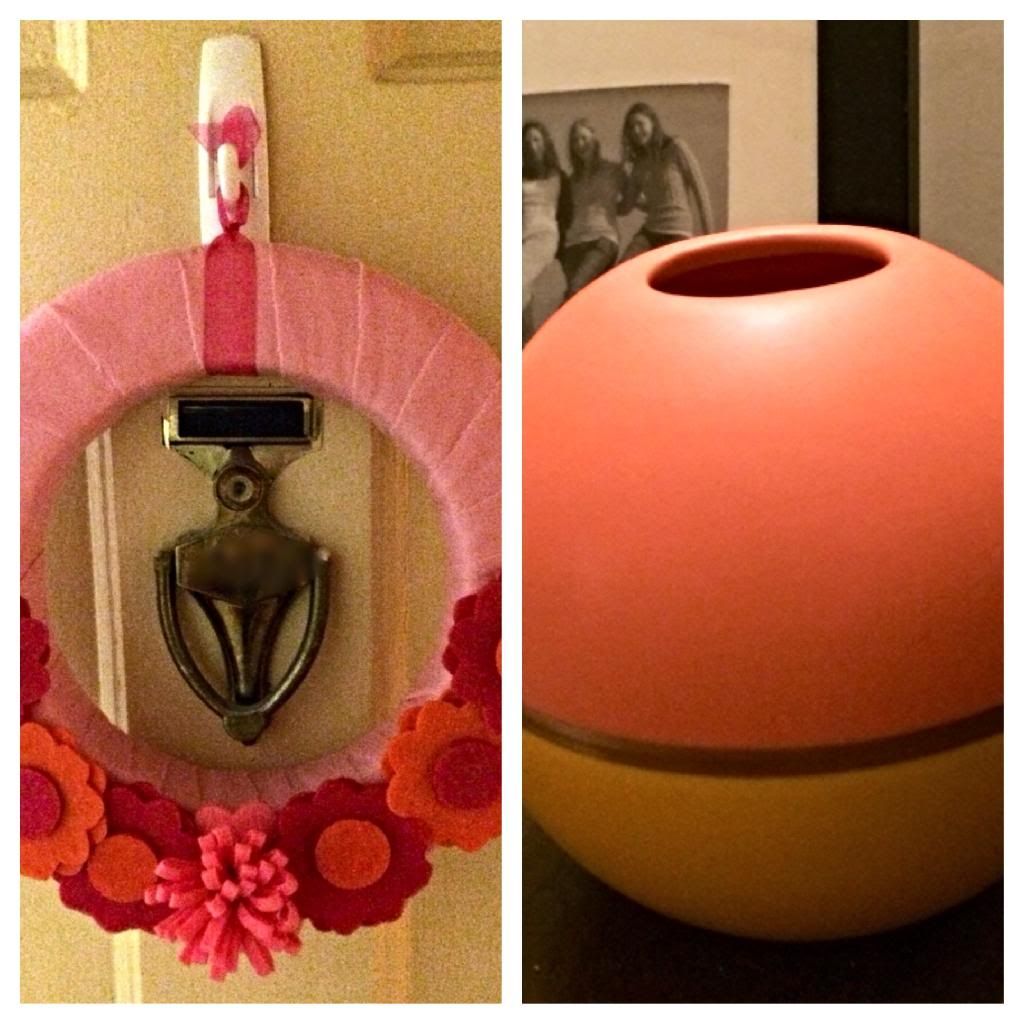 Trampoline jumping is just the best.
On Saturday B and K and I went to a trampoline park! I'm still excited just typing that. I first heard of these some time last year and have been dying to go to one. I found one in Northern Virginia not far from where Brandie and her husband just bought a house. So on a rainy and bleak Saturday two late 20-somethings and an early 30-something got their trampoline on! And it was exhilarating and exhausting and electrifying and exhausting. I'd definitely do it again, but not for a whole hour, probably just a solid 15 minutes.
Good and true Mexican food does exist in Northern Virginia.
We're super picky about our Mexican food but we found a good one on a random street across from a car dealership. Thanks, Brandie's GPS! We stuffed ourselves silly whilst sitting at a beautiful calla lily table. It doesn't get much better than that.
A little kid singing "Let it Go" on the metro is way preferable to a little kid screaming her guts out on the metro.
The metro trip out to see Brandie isn't short. It's not quite an hour, which really isn't terrible when you have a book and music and a good friend. However, when you add a screaming, screeching, howling child to the mix, it feels interminable. We had such a raucous child on the ride down I thought she was being murdered. (She wasn't; I checked.) Then on the ride home we got an adorable girl who was so excited to be riding the metro that her and her Dad sang a little "Let it Go." It was almost worth the devil child from earlier.