In 2000 I...
Turned 16

Was a sophomore in high school

Lived at home with my parents, younger brother, and our dear dog Peanut (who died later that year)

Dreamt of being a student at UNC
Wanted to one day live in Paris or New York

Was entering year 2.5 of braces

Was not driving

Thought I'd become a lawyer

Wanted to be married by 25

Loved NSYNC
Had a core group of friends, and two really "best" friends

Wanted to be an adult

In 2010 I...
Turned 26

Am approaching my 2 year anniversary at my current job

Live in an apartment on Capitol Hill with a roommate

Am a UNC alum!
Have been to Paris, New York, and many other places, and lived in London

Have straight teeth

Still don't drive

Want to go to grad school for...something

Refuse to marry before 30 and even then...

Still love NSYNC, and they

will

reunite one day, but my heart lies with U2 now
Have a core group of friends, but from college. Still talk to the two high school "best" ones, though.

Am not at all interested in this whole "adult" thing

2000
Part of a school portrait I had done with my best friend. Yes, it has been 10 years, but I'm still incredibly self-conscious about the teenage years so this is the best I'm willing to share, a photo of a photo, the only one from 2000 I have with me.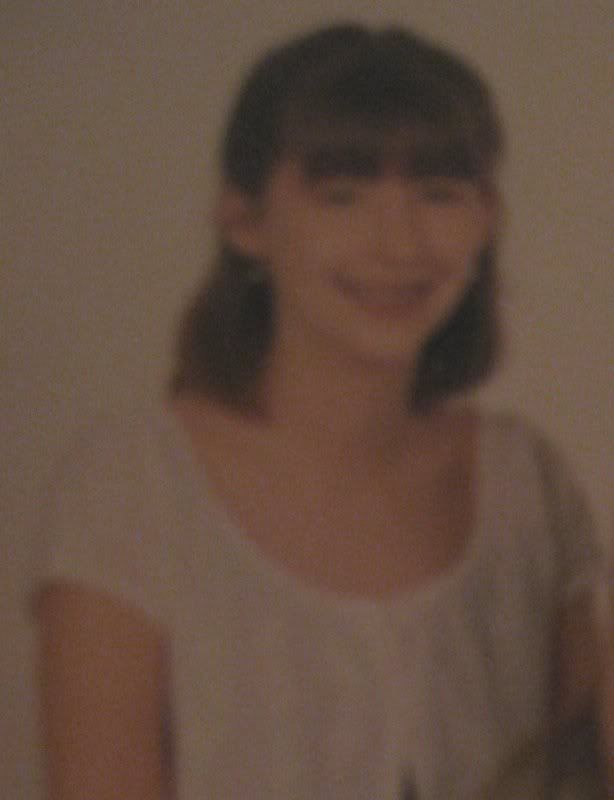 2010
Opening gifts on my 26th birthday. Thank goodness I grew out those bangs. Boobs stayed the same size, though.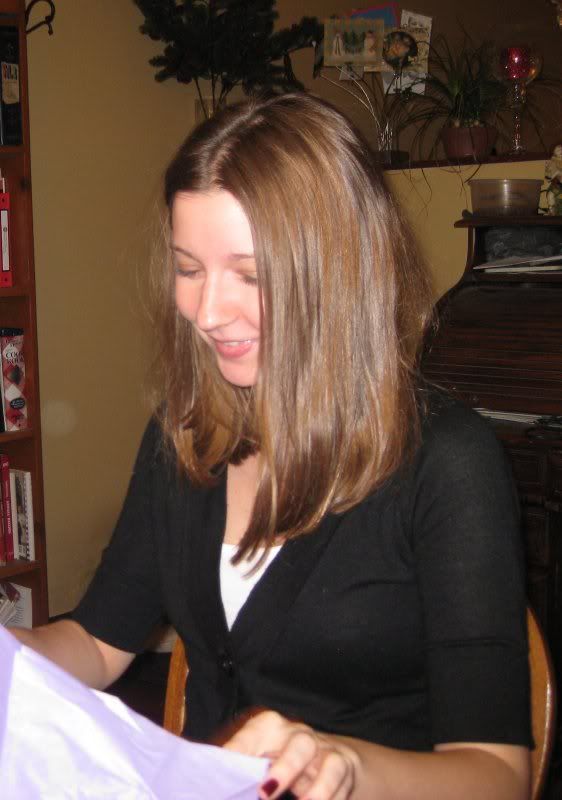 Maybe pulling out the 2000 photo wasn't so bad. I'm still all kinds of awkward, but I had a Snickers bar tonite, something I couldn't do when I had braces. It's all ok in the end.